CONSTRUCT: A DESIGN POP UP SHOP
Branding
Logo Design
Environmental Design
Product Design

Make Pop Up Shops Relevant Again.
Construct is a pop-up shop created by the University of Houston Graphic Design program's senior class of 2019. The name Construct is derived from the process of designing and creating, in which ideas and materials are constructed, deconstruced, and reconstructed.

Construct sets out to raise money for the University of Houston Graphic Design Program by selling products consumers can enjoy and use everyday, while also spreading recognition of the program.
Logo Lockup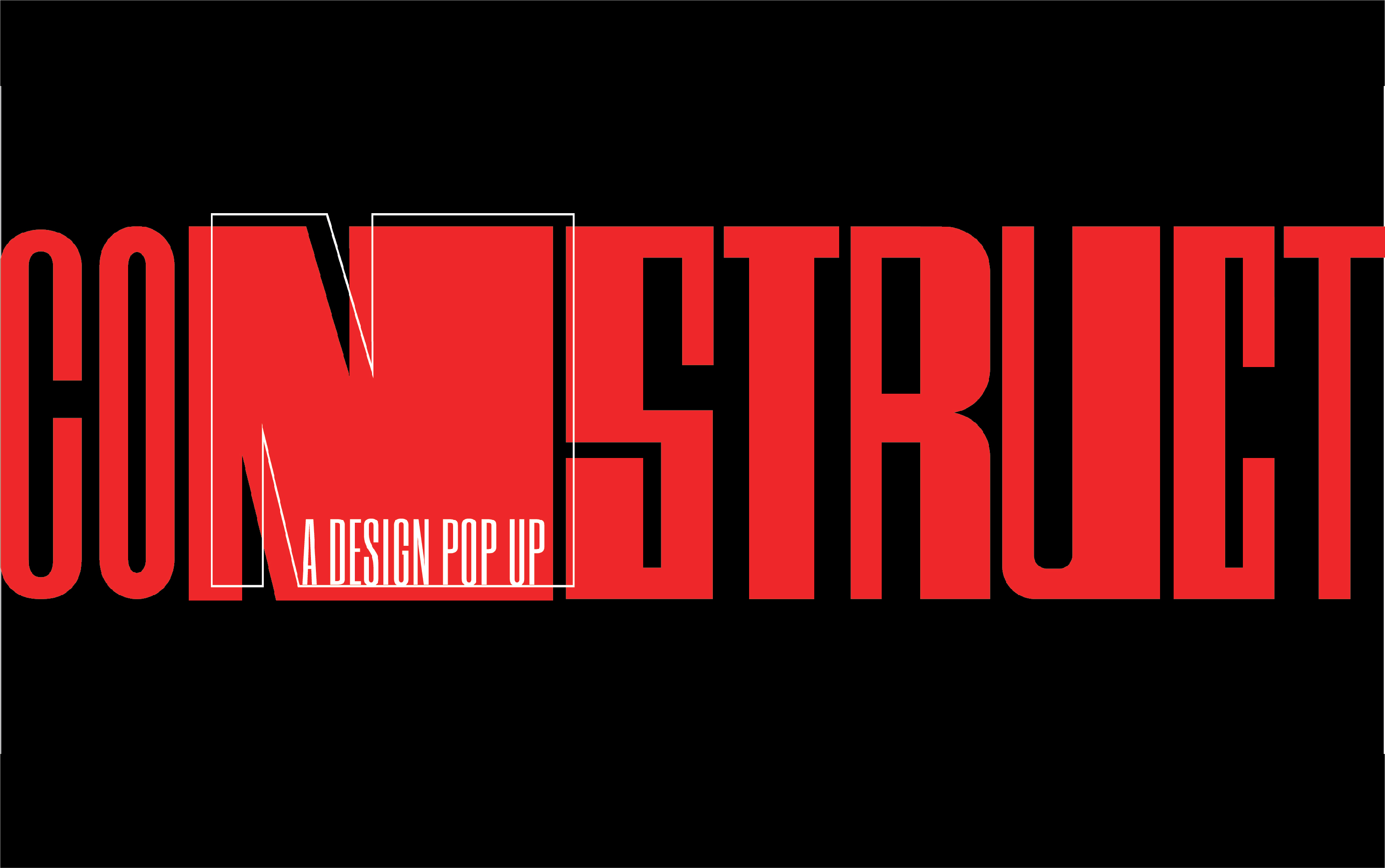 Posters as Attraction


Deriving from assertive advertising and influences from early 60's title sequences, these posters enhance Construct as a reconisable logo and highly visible brand asset, a vital key in attracting people into the environment.
Collateral

You can never go wrong with selling a tote bag, but Construct Pop Up will also sell wooden cube puzzles. Both in regards to the idea of construction and design, the puzzle serves as an affordable alternative for all ages.



Construct Brand Book